Amuza's largest capacity submersible, comfortably seating as many as 6 people
Despite its large size, the C1-M can travel at up to 3 knots and can operate for up to [10] hours before recharging.

2 full length transparent canopies, as well as two side canopies give underwater visibility to all 6 passengers
Comfortable seats that swivel 360 degrees allow ease of viewing and communication among the passengers.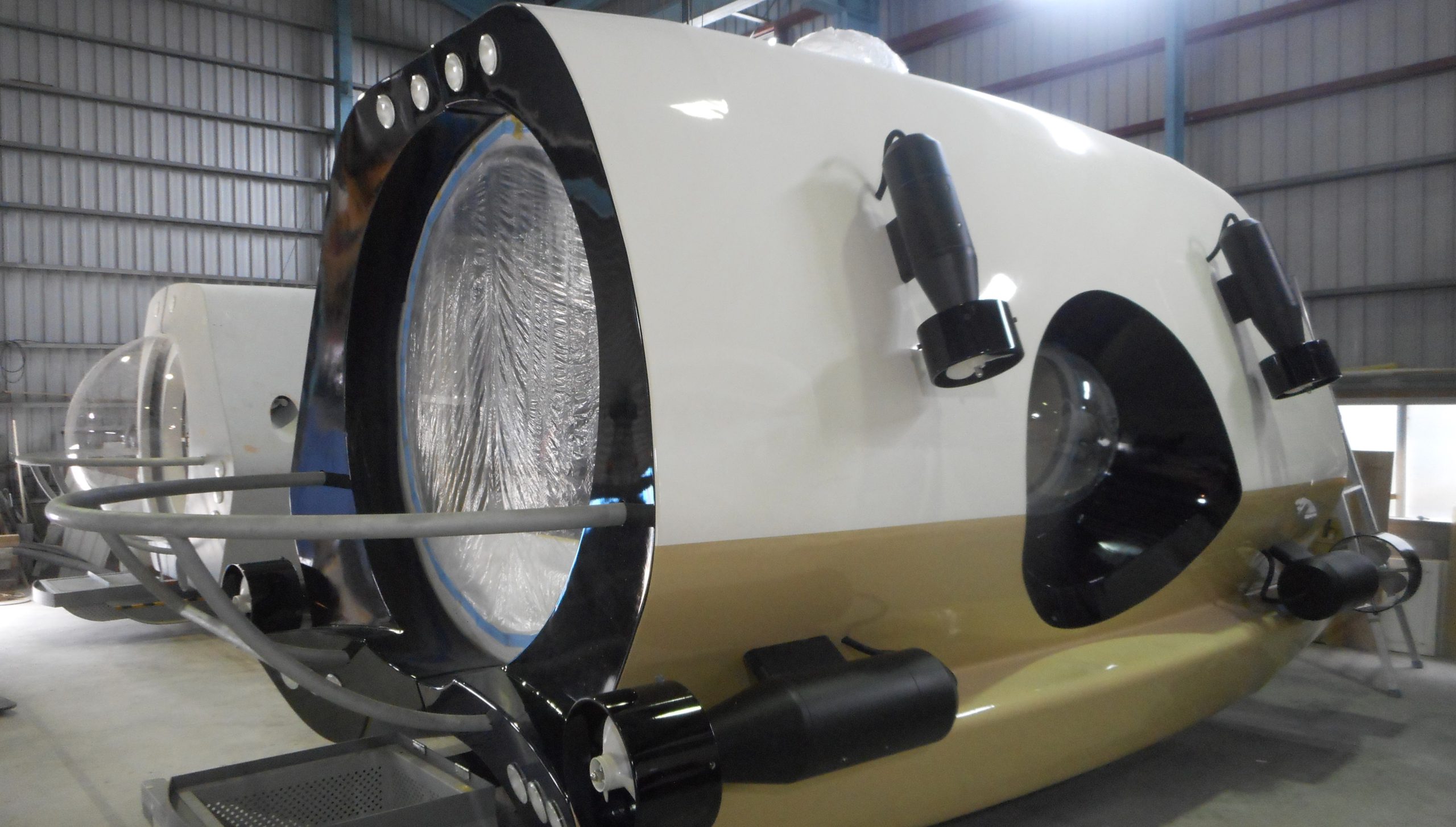 C1-M's capabilities were designed for the underwater professional
In addition to the unobstructed visibility provided by the dual-full length canopies, this model features external spotlights for better visibility on deep dives.

The submersible can include optional manipulators, on which the operator can attach tools needed for whatever underwater task they need to complete. These manipulators can allow workers to complete jobs, which would generally require professional divers, from the comfort of the submersible.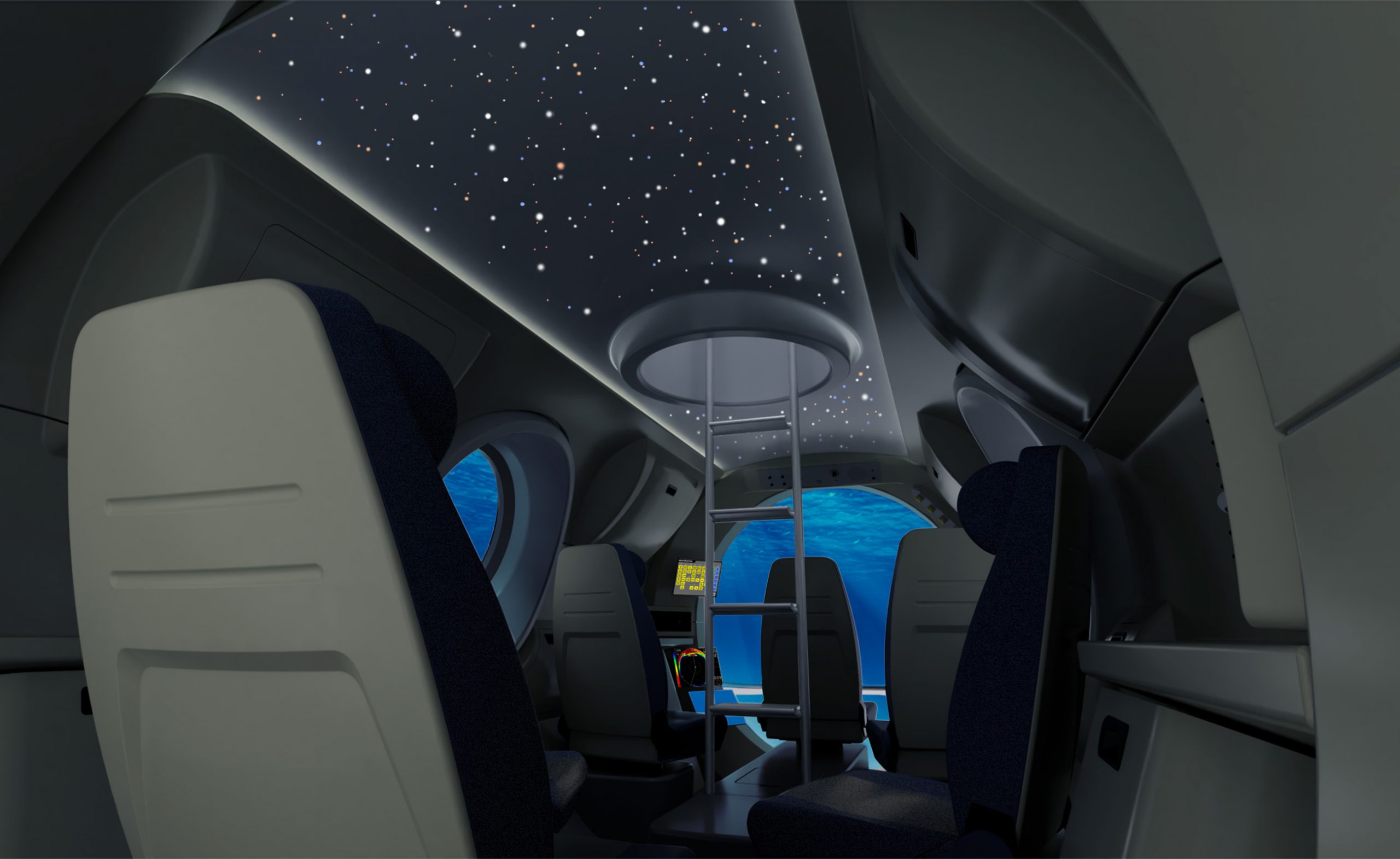 Rotate 360°
Fly through the ocean
Please contact us if you'd like to learn more about the C1-M. A representative from Amuza will contact you to provide more information.