Push the limits of performance
With a top speed of 7 knots, the S1 Premium is the fastest leisure submarine available.

The S1 Premium remains stable while performing rapid, nose-first dives, hairpin turns and corkscrews. In spite of it's acrobatic capabilities, it is surprisingly easy to operating, all while comfortably seating 3 passengers.

As the safest leisure submersible, with several redundant safety and communications systems, the S1 Premium gives its passengers peace of mind.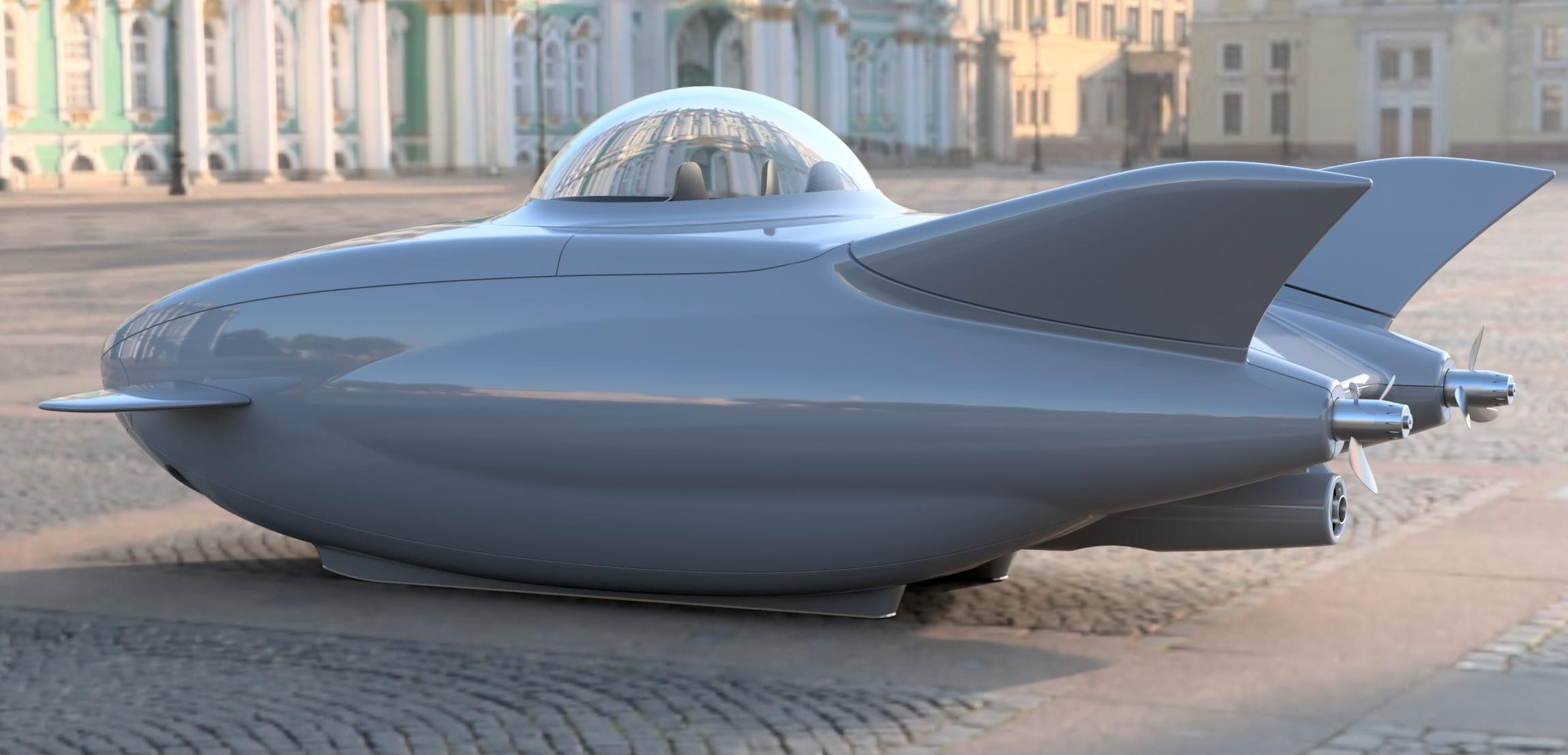 State of the art submersible technology
The aerodynamic design minimizes water resistance and enables smooth and acrobatic operation, giving you the feeling of riding a fighter jet.

With 4.5㎥ of space, the S1 Premium comfortably seats 3, giving passengers a panoramic view of the ocean.

Body color and interior can all be made to order.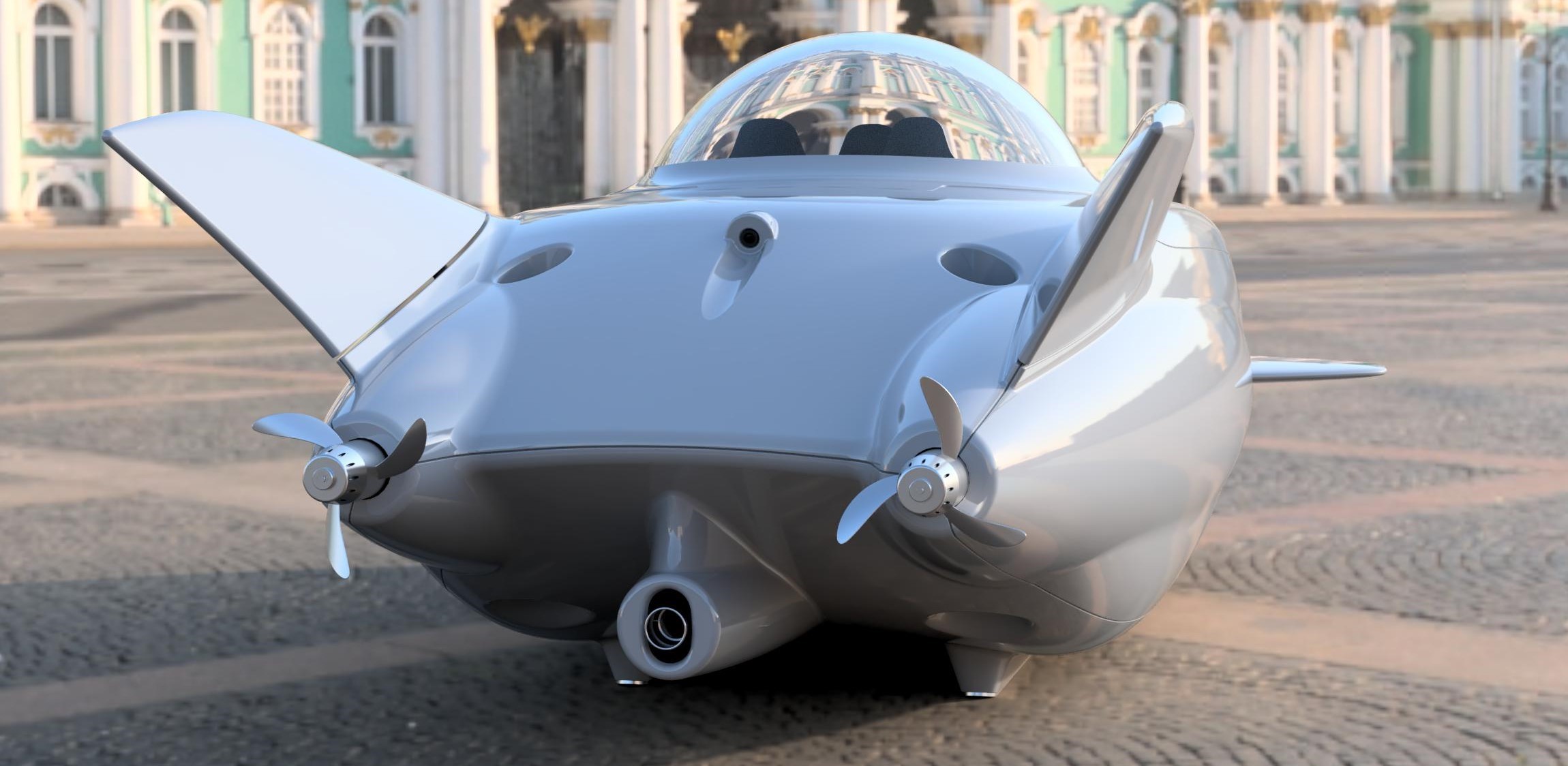 Integrating cutting edge technology with world-class design
Amuza's accomplishments in developing the P1 caught the attention of a major manufacturer, who teamed up with Amuza to develop the S1 Premium.

The result is unparalleled performance, with a refined external and internal design.
Rotate 360°
Dive in with the model S1 Premium
Please contact us if you'd like to learn more about the S1 Premium. A representative from Amuza will contact you to provide more information.